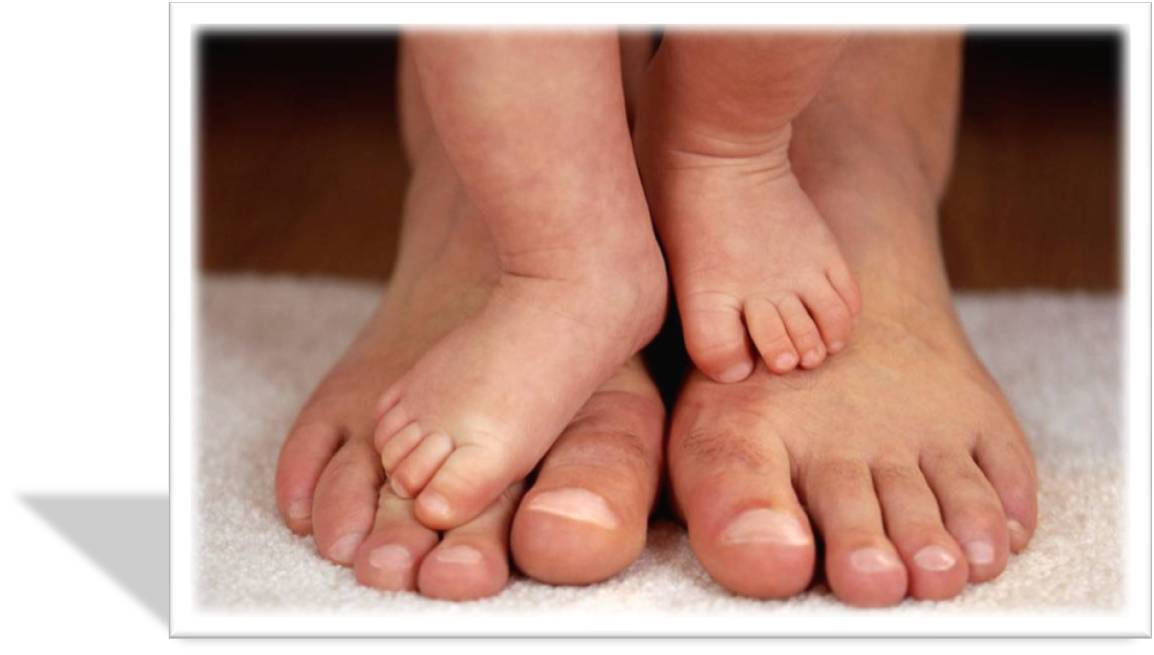 All EIP centers are accredited by IAC.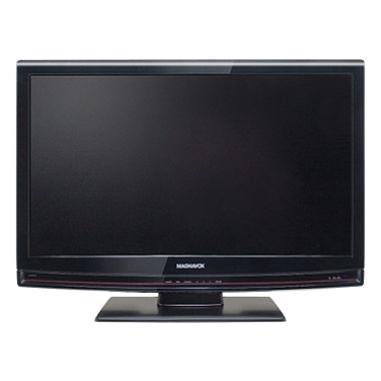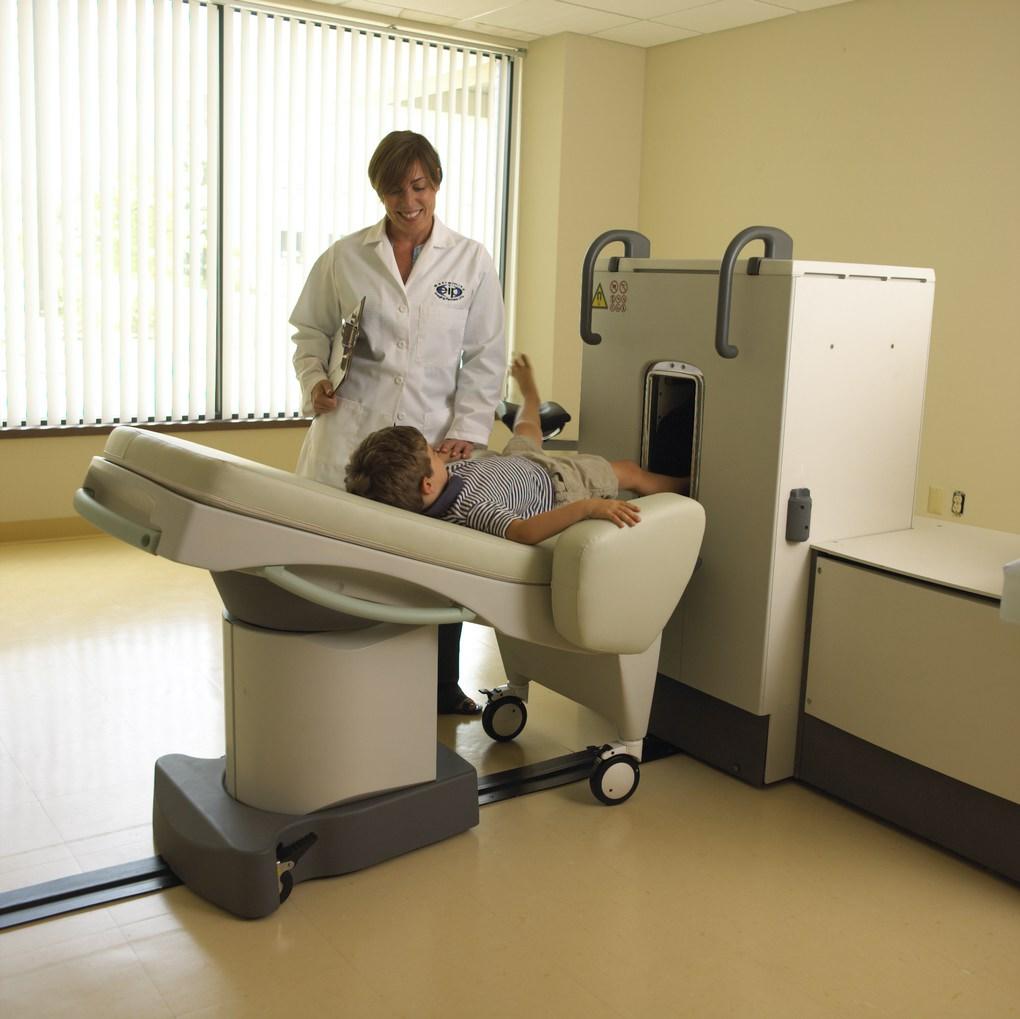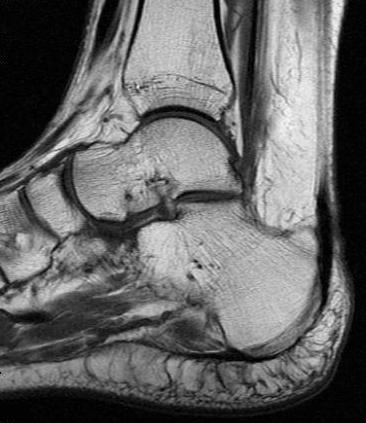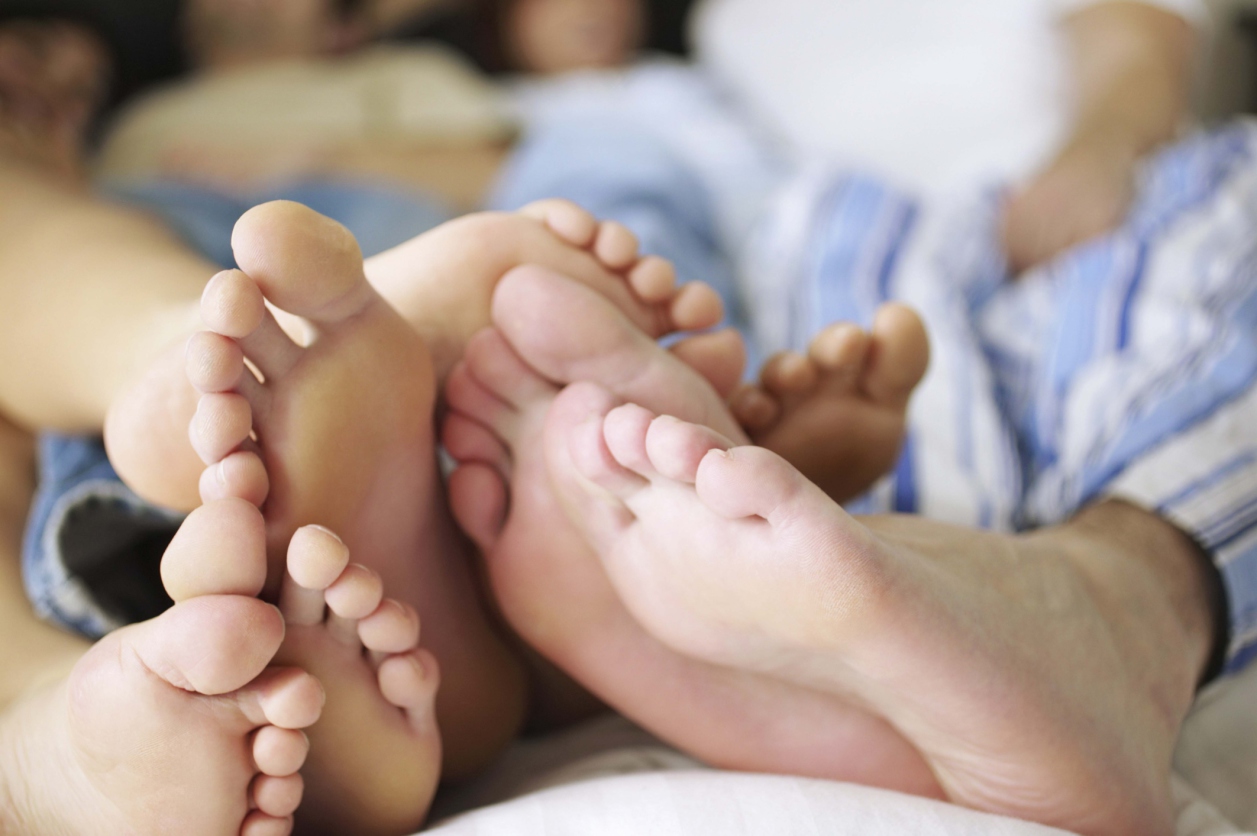 Extremity Imaging Partners, Inc.

E x c e l l e n c e   i n   E x t r e m i t y   M R I


OHIO

Akron

EIP-Fairlawn

Canton

EIP-Canton

Cleveland

EIP-Beachwood

EIP-Middleburg Heights

Columbus

EIP-Worthington

Dayton

EIP-Dayton

Mansfield

EIP-Ontario

Youngstown

EIP-Austintown

to access the

Patient Survey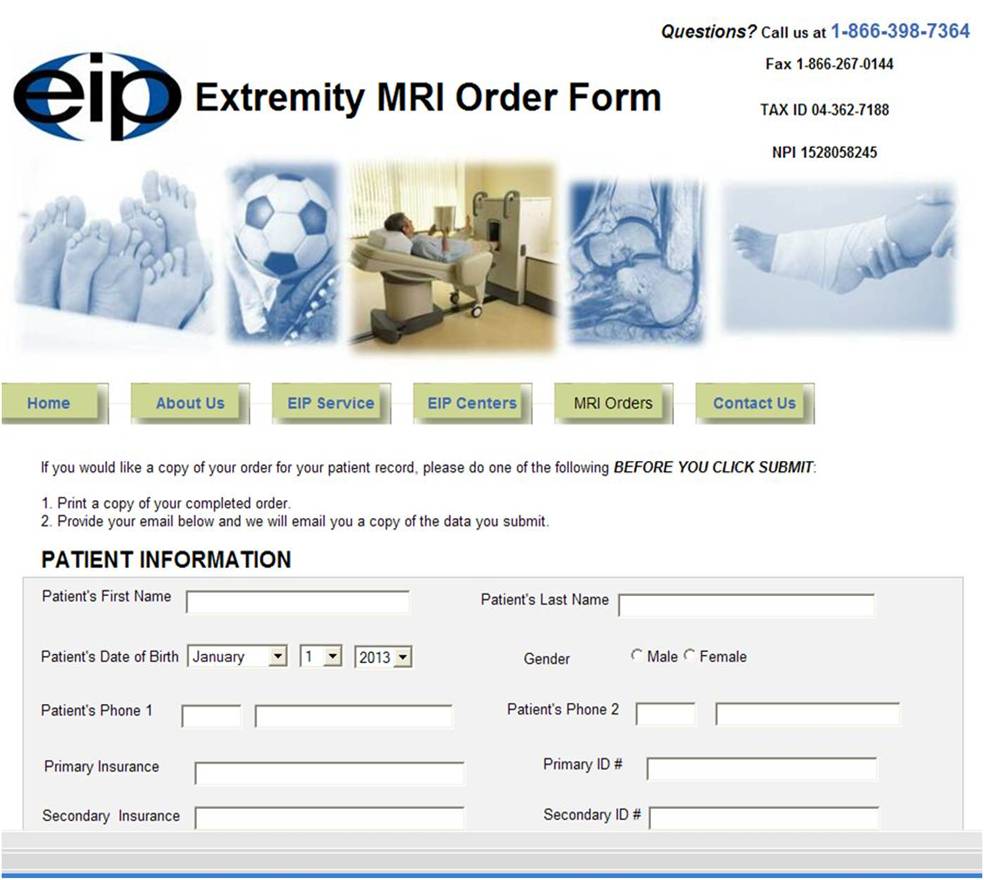 Excellent MRI service

Lowest insurance allowables

Customized payment plans

Affordable rates

EIP currently owns and operates

extremity MRI centers in the following cities: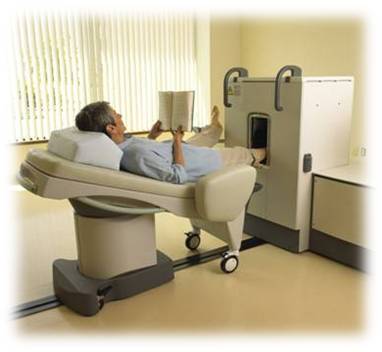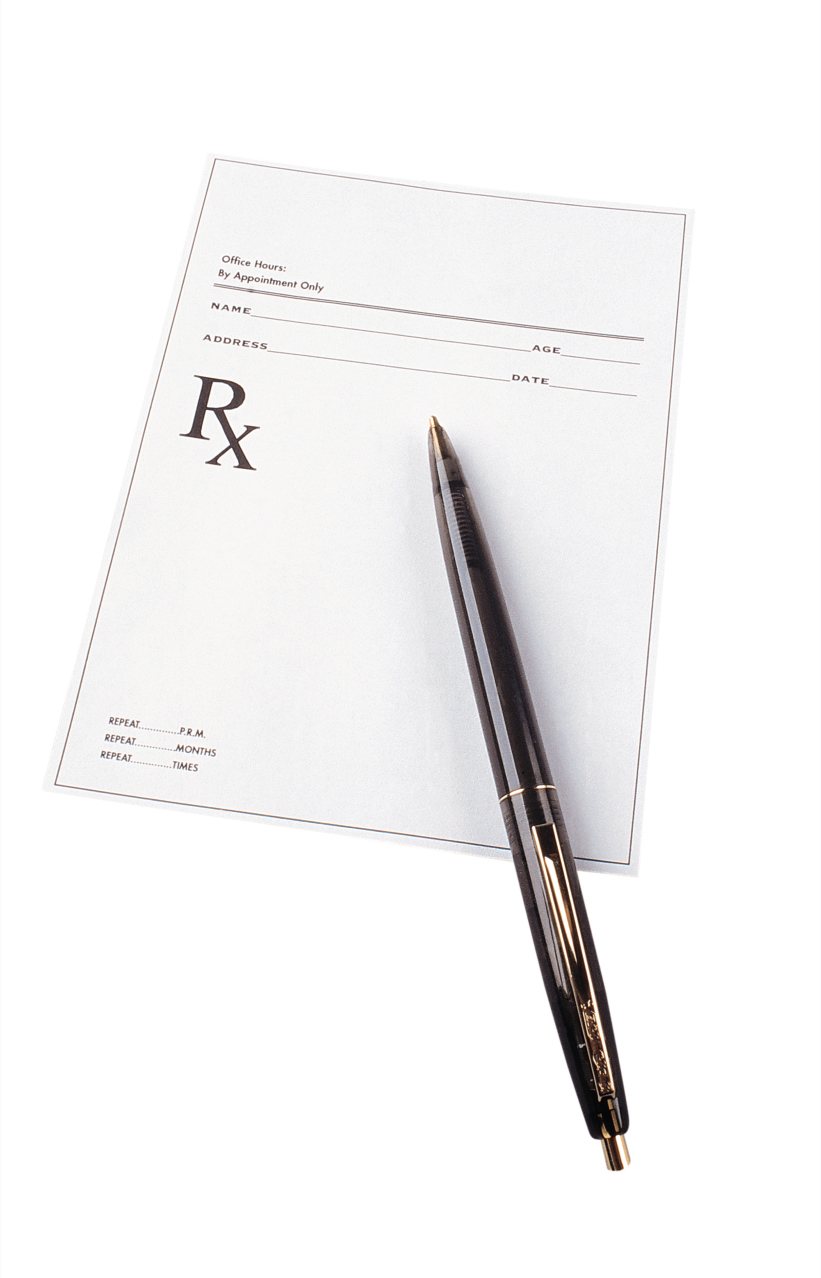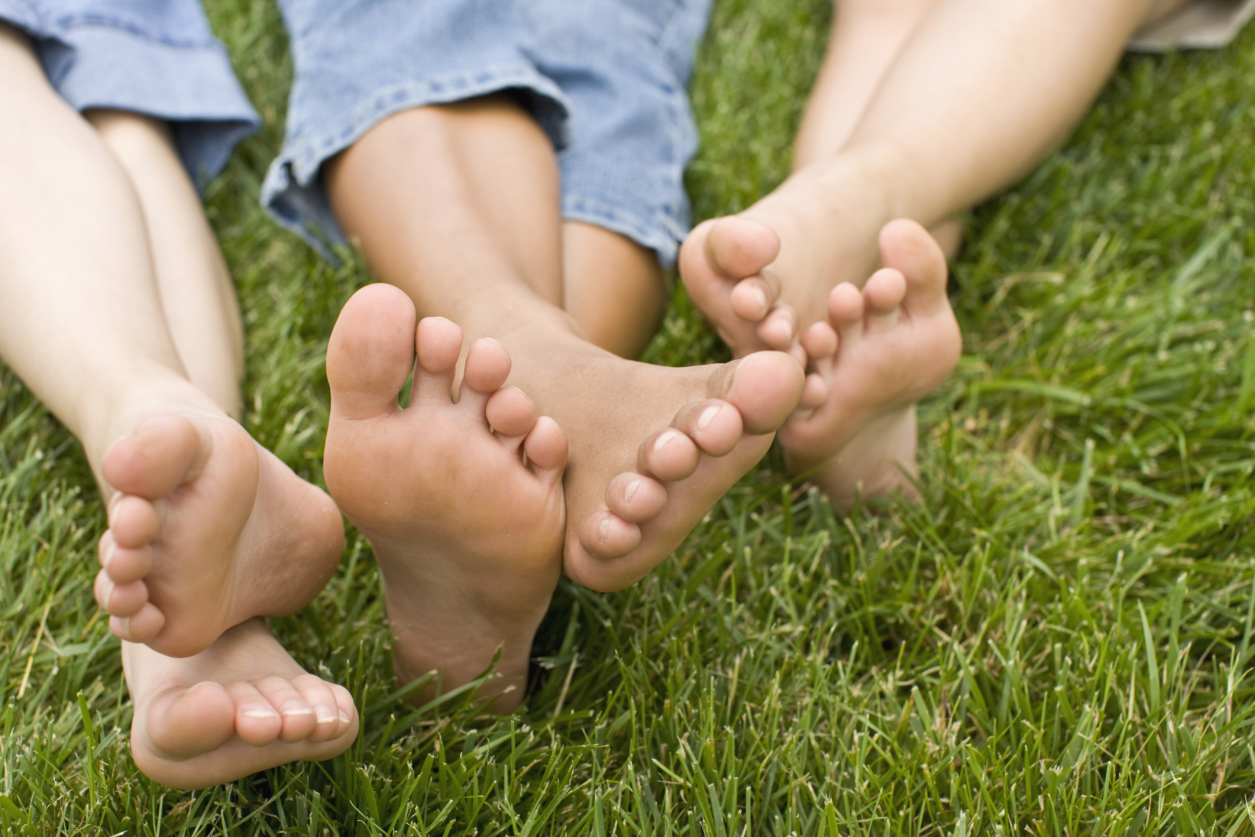 " I regularly send my patients to EIP for imaging. I find the radiologist reads to be insightful in helping my surgical planning. I highly recommend EIP as they have worked well with me and my patients." ~Dr. Darrell Ballinger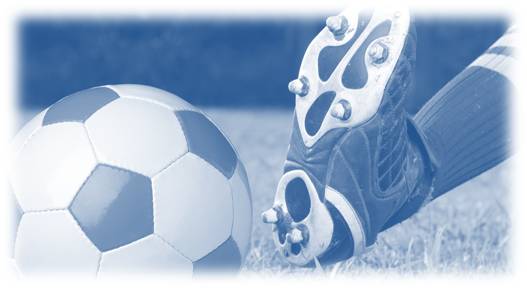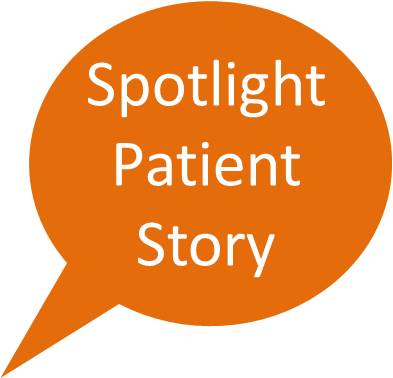 MRI Order Forms (printable)

PENNSYLVANIA

Allentown

EIP-Allentown

Philadelphia

EIP-Temple Foot & Ankle Clinic

KANSAS

Overland Park

EIP-Overland Park

We can scan the following:

  Knee


Elbow
Ankle

      Wrist
Foot


  Hand
Due to the unique design of our MRI equipment, patients are able to sit back, relax and watch a TV program during their MRI exam.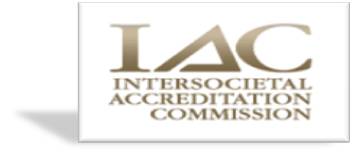 © 2017 Extremity Imaging Partners. All rights reserved.

Extremity Imaging Partners, Inc.          4500 Brooktree Road, Suite 300          Wexford, Pennsylvania 15090          1-866-398-7364

Upcoming Events

EIP will be sponsors & exhibitors at the following events:

Midwest Academy

Quickie Seminar

September 30, 2017

Hilton Garden Inn - Austin Landing

Miamisburg, OH

NEOAPM Fall Class Seminar

October 26-29, 2017

Cleveland Airport Marriott

Cleveland, OH

If your city is not listed below then call us to discuss the possibility of adding an EIP center to your local area.

Proudly serving extremity MRI patients since 2001

The Leader in Extremity MRI