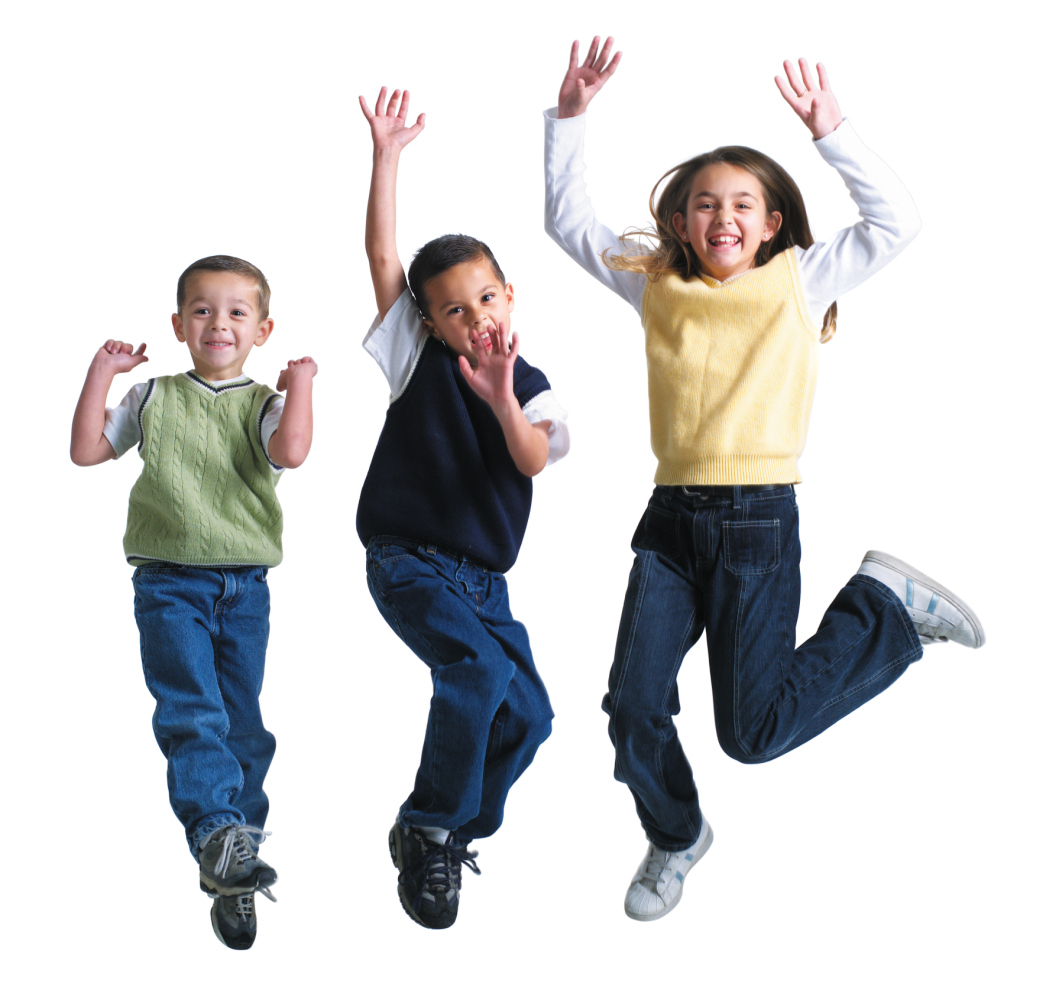 Special MRI Pricing

$295 per MRI Exam

Affordable, high quality extremity MRI is now available to everyone!

If you don't have insurance, have a high deductible health insurance plan or just do not want to use your health insurance coverage for your exam,  we are happy to offer you the option of paying a discounted rate of $295 per MRI scan. 

In order to take advantage of this reduced rate, you will be asked to pay for the scan, in full, at the time of service. We accept credit/debit cards, money orders and cashier's checks. Personal checks are accepted but must be received at least 7 business days before your MRI appointment.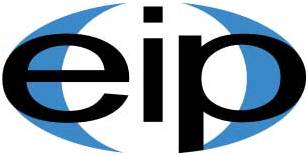 Extremity Imaging Partners, Inc.