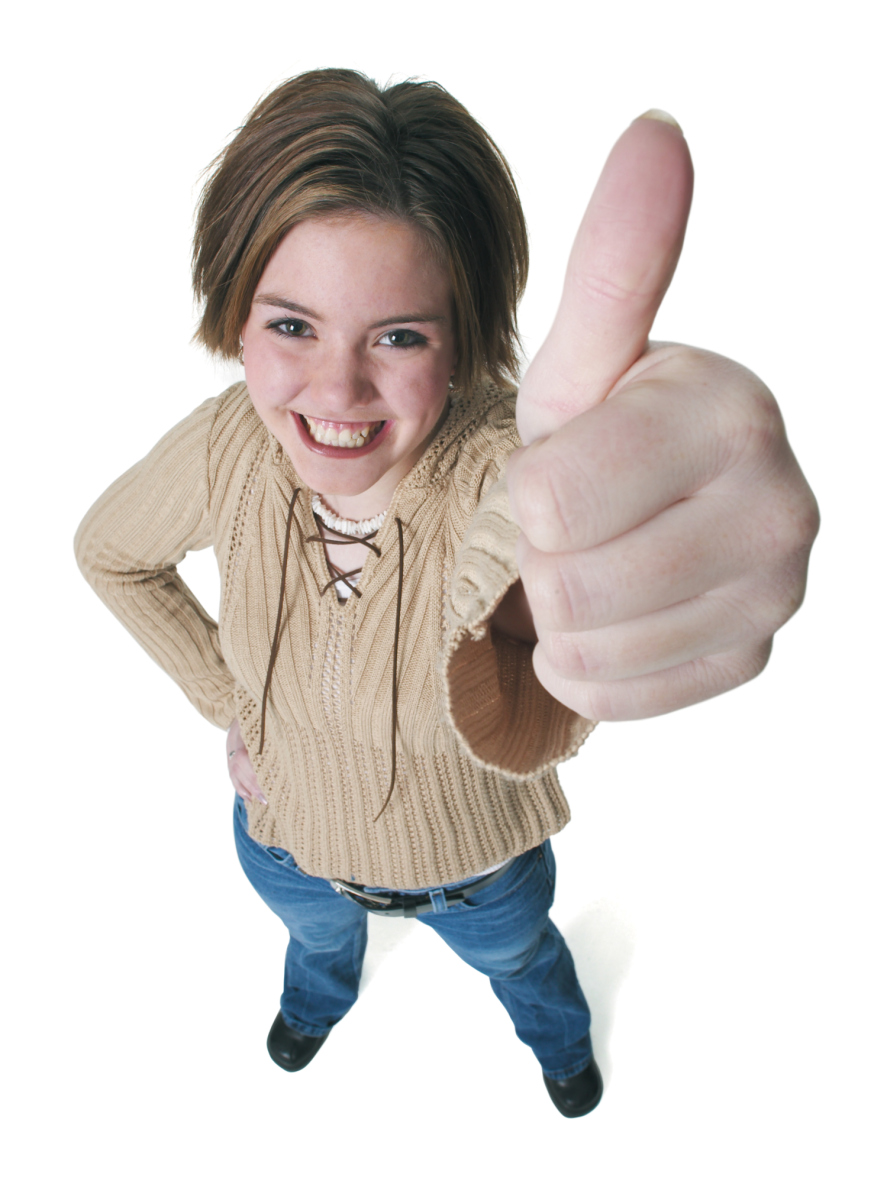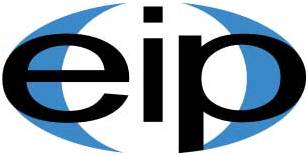 Extremity Imaging Partners, Inc.

"Oh my goodness I can not believe the care I was given yesterday from Gayle in Overland Park she is FABULOUS!! I have always had a fear of MRIs and have had to be put to sleep before my surgeries, this is a great thing for folks like myself. I am so happy there is an option."

Gayl was amazing! She was kind and thorough."

"Technician was very personable, caring & professional. She went out of her way to make me comfortable while having the MRI.  I was so relaxed that I dozed off a couple of times.  Technician is a great asset to your company!"

"My gal at the Middleburg Hts. office was excellent. She was very knowledgeable and caring."

"Technologist did a very good job and was friendly."

"Having an MRI done in the EIP center was one of the easiest procedures I have experienced. It was pleasant, relaxing and the "one-woman" staff made everything very easy."

"The tech Lisa was sooo compassionate and understanding.  It is hard to find someone that Loves their job.  She does just that.  Because of her I may go back to school to become a Tech also.  Thanks for having her as part of your staff."

"I had such a wonderful experienced at EIP in Overland Park, KS that I wanted to pass on my positive review to the company! Gail was very attentive and also receptive of my questions.  Aside from that, she was just incredibly pleasant and I appreciated that so much.  I would definitely come back to EIP in Overland Park if I needed additional MRI services, as well as pass on my recommendation to friends and family. Thank you, Gail!"

"Wonderful customer service"