© 2016 Extremity Imaging Partners. All rights reserved.

EIP Extremity MRI Centers

EIP's MRI centers are focused exclusively on extremities. EIP is is an industry leader in podiatric MRI and is proud to be an Industry Affiliate of the Ohio Podiatric Medical Association.  Since our start in 2001, EIP remains independent, strong and growing--delivering professional results to today's physicians with excellence.  

Along with setting the industry standard in podiatric MRI, EIP is also the lowest cost provider of MRI services.  EIP has negotiated lower than average insurance contract rates which translates into lower out of pocket expense for patients. 

IAC Accreditation

Consulting & Support

EIP has successfully obtained MRI accreditation from IAC and serves as a highly qualified provider of consulting and support services. We walk our clients through every step of the accreditation process and manage the completion of all necessary tasks.  We will do as much or as little as you need from pulling the required data from your unit to completing and submitting your entire application. Our support team includes Service Engineers, MRI Applications Specialists, Legal Counsel and Clinical Operations Director.

Multi-state extremity MRI centers

Extremity MRI Service, Parts and Repair

IAC Accreditation Consulting and Support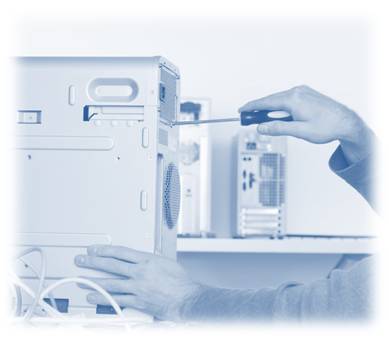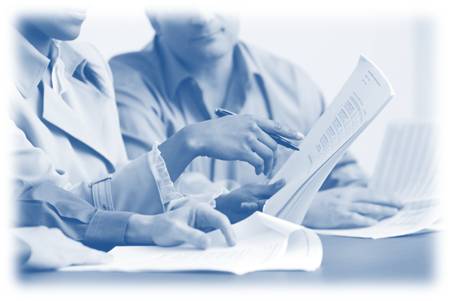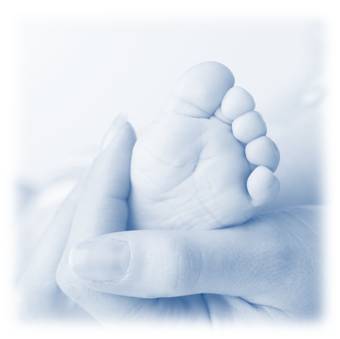 Proudly serving the extremity MRI community since 2001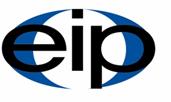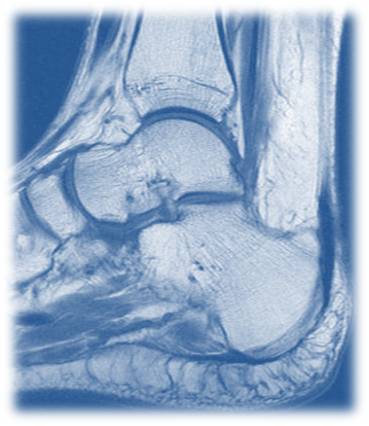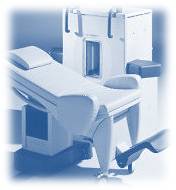 Extremity MRI Service Team

EIP has assembled one of the most knowledgeable and well trained teams of service engineers in the country.  Our service team provides coverage throughout the continental United States.  In addition to servicing and maintaining MRI units, EIP operates a dedicated facility that repairs and sells MRI parts.

Need more information?

Give us a call.

1-866-398-7364