© 2016 Extremity Imaging Partner, Inc. All rights reserved.

MRI Applications Training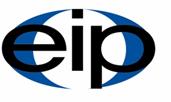 Need new RF Bags?

EIP manufactures and ships RF bags.

The following services are provided through this division

EIP Service employs some of the most experienced engineers in the United States in all phases of service for Artoscan, E-Scan and MrJ products.  We have assembled a service team who represent years of dedicated experience with extremity MRI. 

Our engineers are strategically located across the continental United States to provide timely  and responsive service.  EIP Service repairs and stocks a large inventory of replacement parts that eliminates unnecessary downtime. 

EIP manufactures and distributes R/F Bags. Each bag is hand crafted and constructed using high quality copper lining and materials. We use our own R/F bags every day at each of our MRI centers. All bags are made in the U.S.A. In addition to manufacturing new R/F Bags, EIP will accept back used bags and properly  dispose of the materials.

Contact EIP Service at 1-800-424-7888 to order.

Service Contracts                                                         Time and Material Services

EIP has service contract products to meet the challenging needs of your practice without compromising the integrity and value of your MRI.  We offer a full service plan that covers all parts, labor and preventative maintenance visits to ensure optimum performance and uptime for your MRI system.  EIP also offers a preventative maintenance package that includes a discount for parts and labor should a repair be required.  Both of these programs are supported through our telephone helpdesk system and monitored using our state of the art service database.  These programs have been designed to fulfill the accrediting requirements of the ICAMRL and ACR.

EIP offers a competitively priced program for MRI repair for those customers who forgo the more traditional service contract products.  In support of our customers, EIP maintains a complete inventory of products to ensure prompt response should the need for a repair arise.

W A N T E D

Used MRI Equipment

We Buy & Sell Used MRI Equipment

EIP has a continuous need for specific types of used MRI systems.  Call today to discuss the opportunity to sell us your used MRI system. System removal is included free of charge.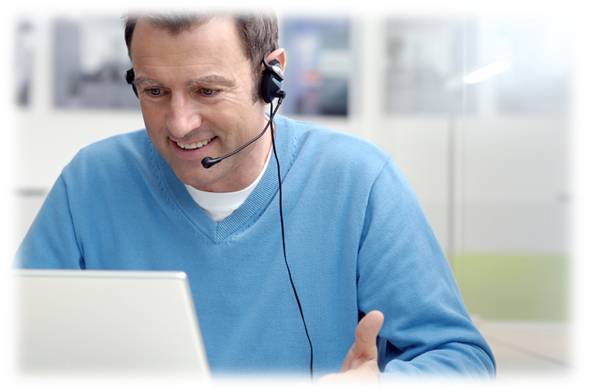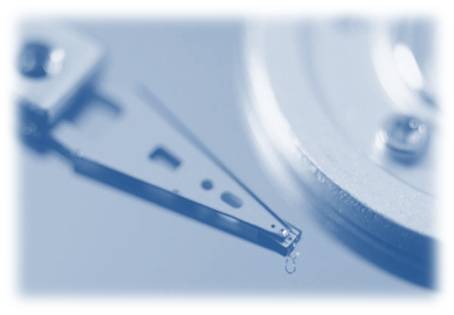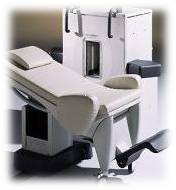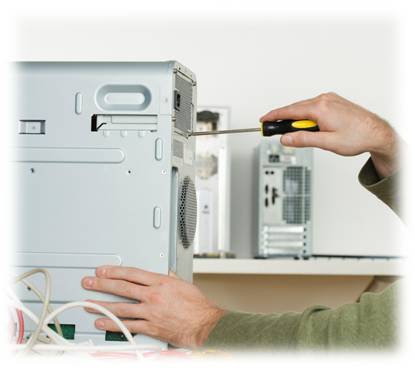 Call EIP Service

for more information

1-800-424-7888